How I became an architect
I grew up in Milwaukee, Wisconsin, and in eighth grade, I was given a book on Frank Lloyd Wright by my godparents. I remember being very impressed by the buildings and drawings, though I can't find the book anymore. It wasn't life changing, but I definitely was drawn to it somehow.
I attended Boys Tech and Trade High School, and took the architectural drafting major. (maybe I chose that because I was always banging my fingers, during the freshman exploratory shop, which involved woodworking, auto shop, metal shop, etc.) But it was more to follow my interest, and I really enjoyed creating layouts of the classical orders, machine parts, lettering practice, and architectural details. I wasn't sure how it all fit together, but the pieces were interesting.
I then applied for, and was accepted by, the relatively new School of Architecture and Urban Planning at the University of Wisconsin – Milwaukee. The first two years were general education, but during the third and fourth years, I was immersed in the studio process, learning how architects reflected their communities, and the many different parts that make up architecture. I also attended the off campus studies program in London.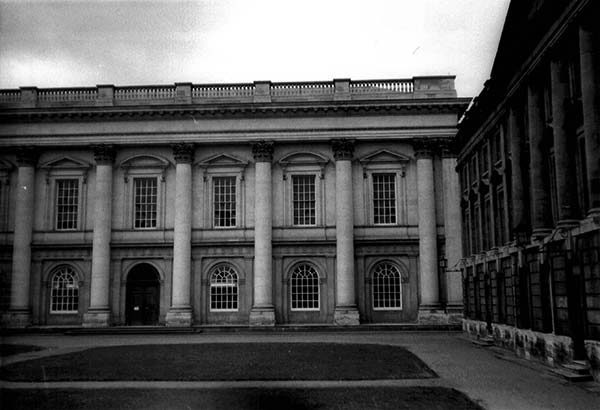 I graduated during a recession, and couldn't find a job in Milwaukee, but there were more opportunities in the Chicago market, and I took a job with an architecture firm in Oakbrook, IL as an intern. There was much to learn, and always a deadline to keep us on our toes. Always planning to go on to graduate school, I worked there for one year and then attended the University of Illinois at Urbana Champaign.
Graduate school was more demanding than undergraduate school, but more focused and enlightening. There was the architectural design studio, along with structures, mechanical engineering, lighting, history, practice. The architectural history class opened my eyes to the traditions, and historical connections that belonged to American architecture. I chose two areas of focus – Structures and Architectural Theory, wanting to learn practical applications along with design theory.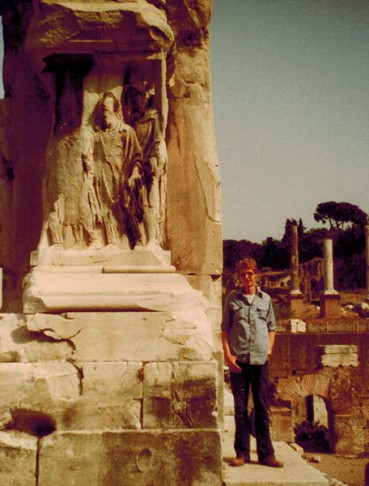 Jan 15, 2019
by