Early Work Experiences
After Graduate School, I needed to find a job, and work was plentiful in Chicago. I visited the East Coast, and talked to a few architects, but was very attracted to Chicago.
My first experience after Graduate School was with Skidmore, Owings and Merrill, a common place for many young architects to get a start. It was an exciting place to work, being exposed to Myron Goldsmith, Bruce Graham, Adrian Smith, and many other top designers.
Being an intern, I spent most of my time building models, and doing colored pencil presentation drawings. After a while I worked on more technical drawings and details for commercial projects. Some of the lessons I learned had to do with the immense team effort required for larger projects, as well as coordination with all disciplines.
After several years, I moved to a smaller firm setting, with Carol Ross Barney. At the time I worked there, there were 5 people, so I was exposed to more phases of a project, from design through construction. I worked on several small projects for larger Institutions and governmental agencies.
I wanted experience in a medium sized firm, so I later worked for Gelick Foran, doing a residential midrise building, commercial and retail work, and some small residential renovations.
Next step was to work for a medium sized firm in Evanston, doing educational work. Green Associates offered me a chance to become a project manager and senior associate.It was very enjoyable working with school administrators and teachers to improve the learning environment for our young mainly K though 8 students. I also gained experience working on early childhood centers.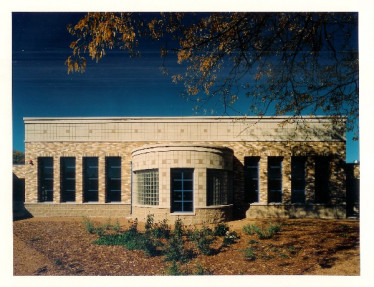 The ten years I spent at Green Associates exposed me to the full experience of marketing, establishing programs, designing new buildings, maintaining existing structures, understanding life safety, and being a part of a diverse company..
Jan 21, 2019
by