SEPARATION OF SPACE - PART 1
There are many ways to define space in a building – walls, screens, ceiling heights, different materials, lighting, etc. One of the tenets of modernism was the development of open, universal space, independent of structure, which was organized in various ways.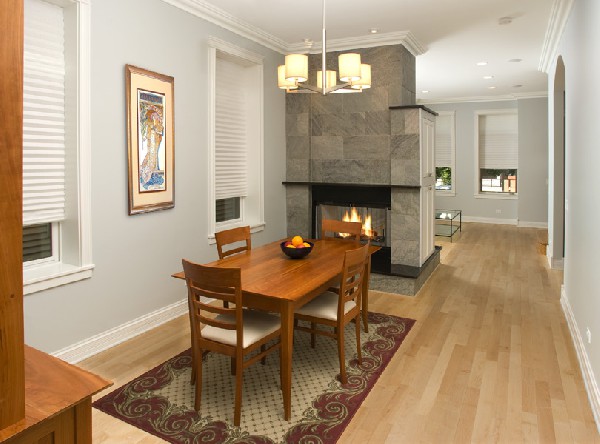 In residential architecture, this concept has been manipulated since the middle of the last century, and is a common approach in loft apartments. But there is also a historical precedent of rooms created by walls and doors, which are passed through. Many old houses and apartments in Chicago have many wall separations, which can make the space feel "chopped up".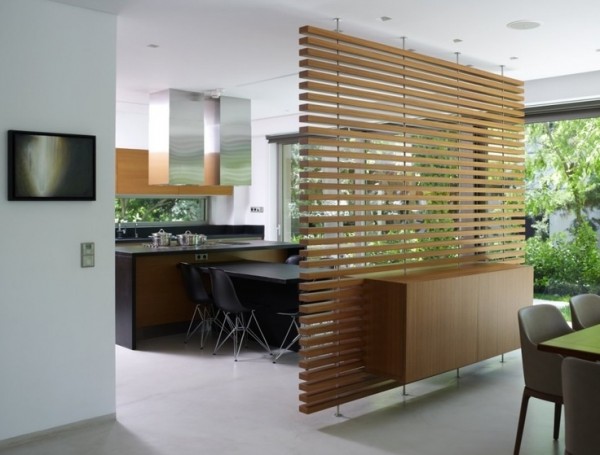 Photo above courtesy of home-designing.
I feel that there should be some separation between spaces, especially at the entry. I think there should be a half wall, screen, or counter, which helps the transition. I think spaces should be somewhat defined by posts, walls, counters, etc. to define activities, yet still allow for a good flow from room to room.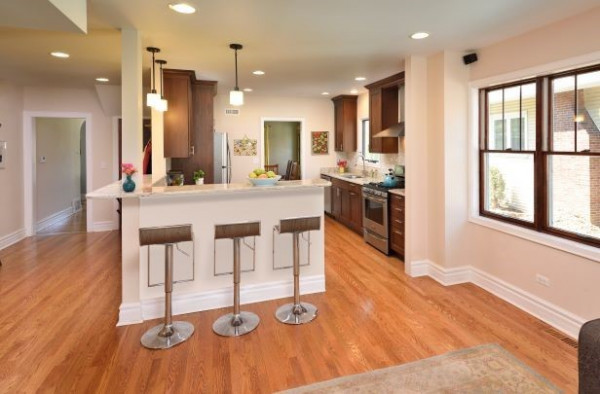 Feb 19, 2019
by